Read our latest report highlighting lesser known facts about the history of the Black family unit, as well as the rise of forces determined to undermine the family unit.  This report explores various perspectives from a variety of sources.  Reading this report will provide important context for the issues that our communities face.  This report will be a valuable tool to anyone seeking to better advance sound policies to reinforce family units across the nation.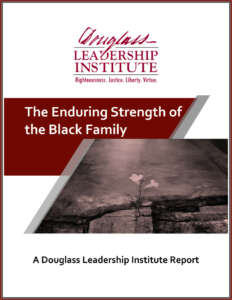 Download the Black Family Report
Please complete this form to download the report.