"…Do Justly,… love mercy, …walk humbly with your God"
Micah 6:8
The Douglass Leadership Institute, in partnership with businesses and community groups, is doing something to address the imbalances within our criminal justice system while defending law and order. Our goal is to see a fairer system for all citizens that still works to keep our neighborhoods safe.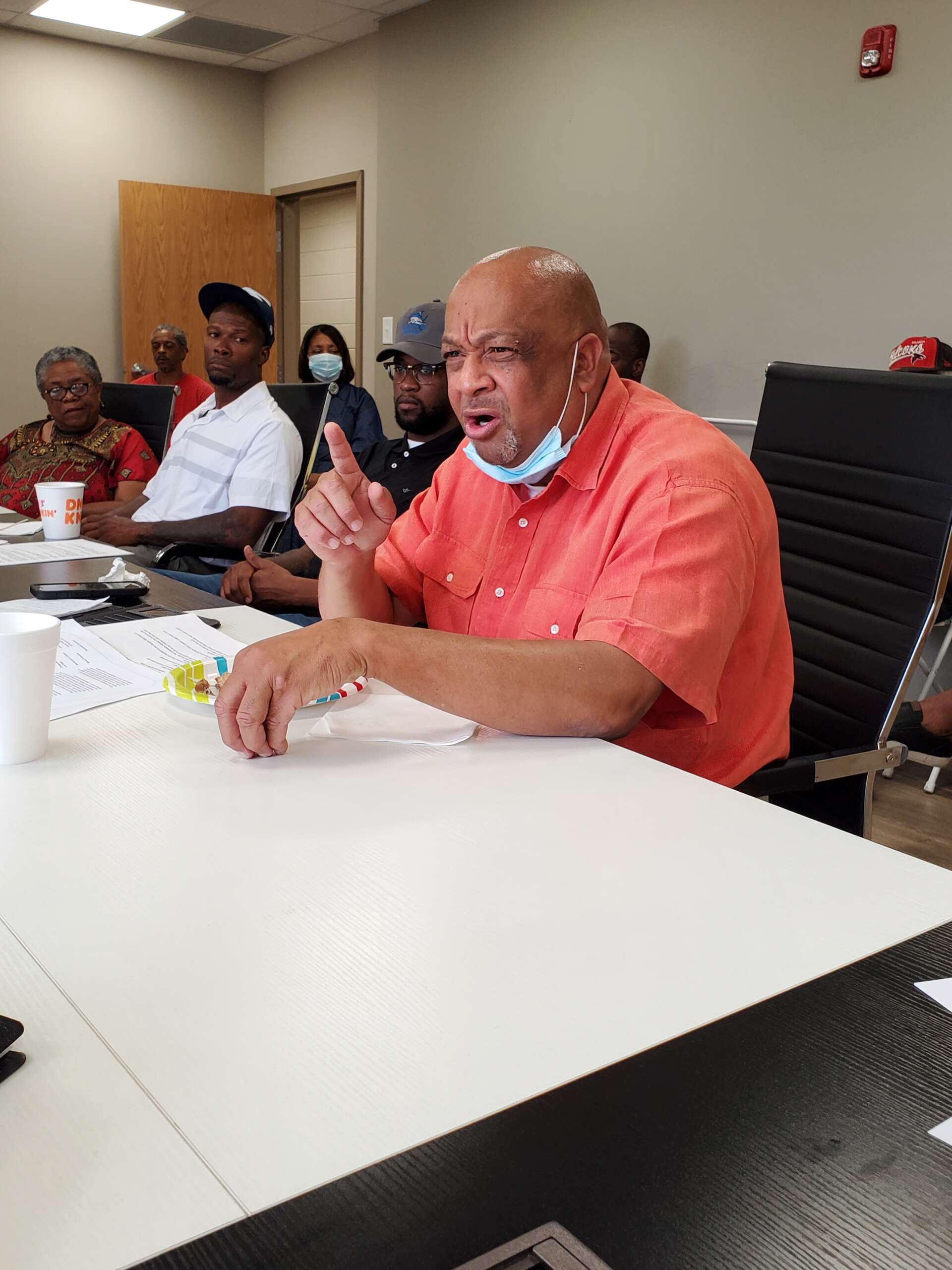 Our Strategy
Our organization is tracking key Georgia legislation pertaining to criminal justices and its impact on society.  We are also listening to community leaders, key stakeholders, and citizens to determine new proposals that will positively influence those caught up in the justice system as well as society at large.  We are committed to see justice and mercy find their proper balance in every facet of Georgia's criminal justice system.  Faith and community leaders can help us in our mission by:
Signing the pledge of support on this page
Hosting information sessions around the issue
Promoting changes in our system as well as personal behavior
Our society will only improve and prosper when we take a stand for both righteousness and justice in our nation.  It is our duty as citizens.  Get informed and involved to foster peace, fairness, and community in our neighborhoods.
New GA Criminal Justice Legislation